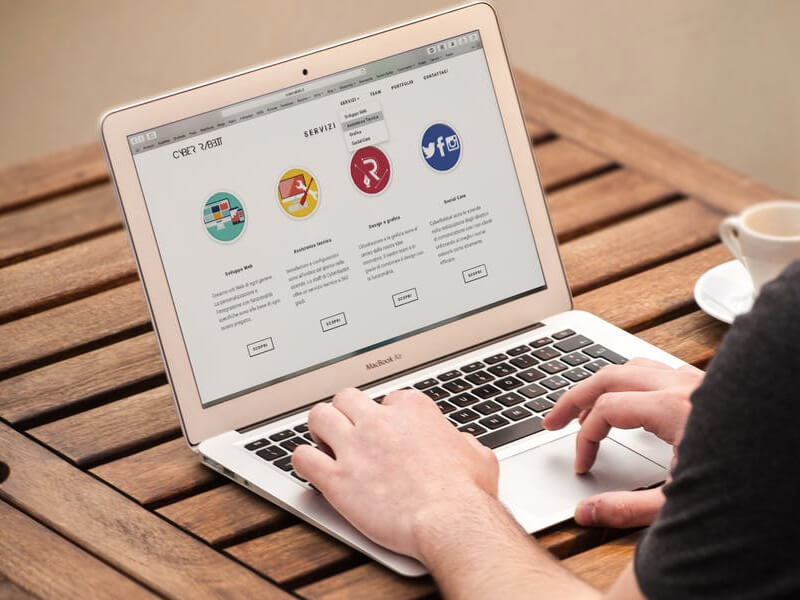 B1SwiftTM
DevOps Migration, Planning Methodology
B1SwiftTM
Balbhas has a DevOps solution that is based on the 7Cs: Communication, Collaboration, Continuous Integration, Continuous Deployment, Continuous Testing, Continuous Monitoring and Controlled Processes. B1SwiftTM is a robust, integrated Process Model for application lifecycle management, interlocking Development, Quality Assurance and Operations. It is designed for a portfolio level or at enterprise level.
The B1Swift's migration strategy is made up of
(a) DevOps Readiness Assessment
(b) DevOps Migration Planning
(c) DevOps methodology implementation.
This solution also prescribes certain DevOps-friendly roles to be organized in service delivery, as a measure to manage the cultural shift.