About Balbhas
We are a Leader in Automation & Technology Services to IT customers. We are under an year of existence under a strong leadership with dedication. Our Leadership team consists of specialists who have championed areas such as Automation, Managed Application Support, Managed Infrastructure, Technical & Process Consulting, Service Desk and DevOps streams. The combined experience of the Leaders, who have worked in various top-notched companies around the globe, is 200+ years. We are neutral to technology, industry and service-lines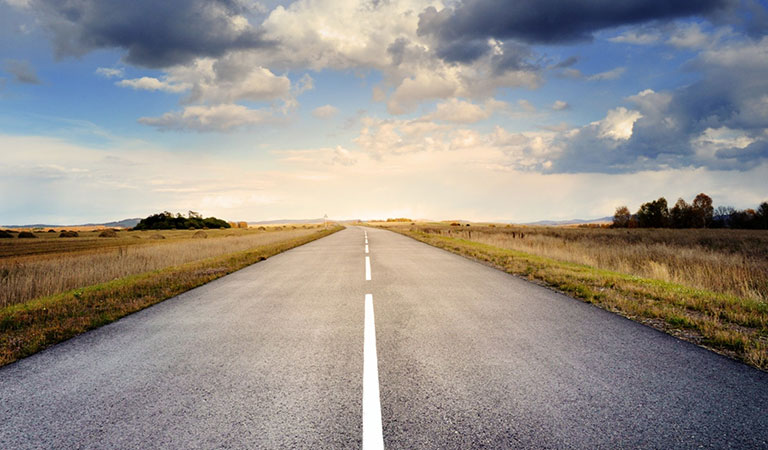 To help our customers achieve their business growth and market share by providing Thought Leadership, innovative, Best-In-class IT solutions and services.


Transparency, Customer Centricity, Change Leadership, Service Excellence, Equal respect for all our customers and staff members, Driving a culture of continuous learning and sharing, Creating a sense of belongingness.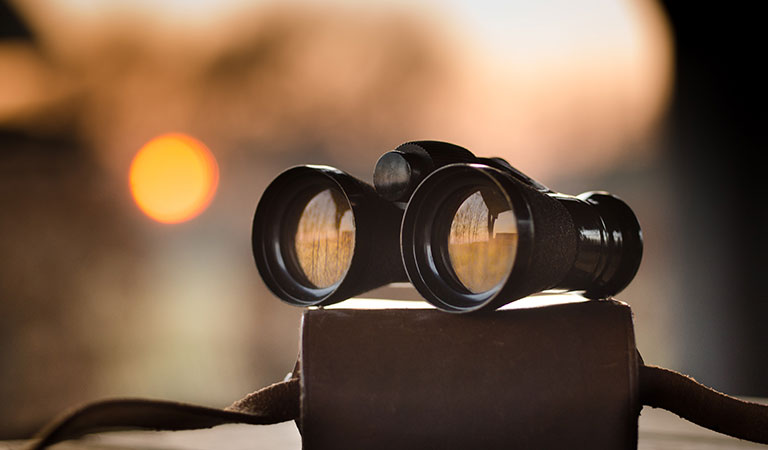 We aim to be a Trusted, Preferred, Reliable and Responsible Managed Services Partner. In 2025, we envisage to reach such a state that more than 60% of service activities to our customers are automated.

Balbhas Methodology
Automation should be a de facto ingredient in any Managed Services delivery
Unique Offerings
Balbhas describes its unique Service Desk solution and shares certain thought leadership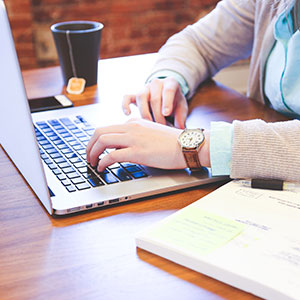 Managed Service Desk
Service Desk industrialization is observed to be the most compelling IT change.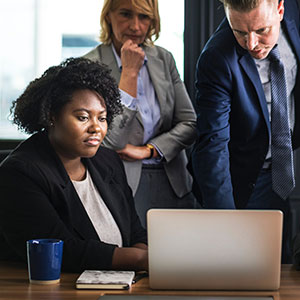 Managed Services
It is not just a cost or labor arbitrage mechanism or a fixed price engagement model.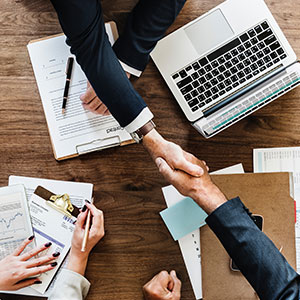 Managed DevOps Services
DevOps service as a state-of-the-art solution with a view to greatly influence.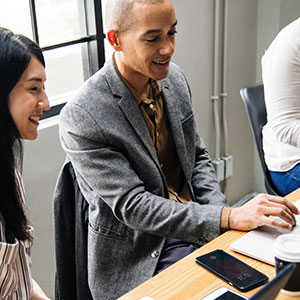 Consulting Services
Balbhas has a good number of experienced process and technology consultants, assessors, implementers and domain experts.
White Paper
BALBHAS has unique model of service delivery where encouraging customer to use more remote and less onsite support to minimize the operational expenses and improve the quality of service.
Contact Us
We'd love to hear from you!
Address
Balbhas Business Sysnomics LLC
608 Parkaire Crossing Marietta,
GA 30068, USA
Your message has been sent. Thank you!